Vision
Nurturing a generation who will live to its fullest potential
Mission
Create local community change makers who transfer life skills, foster parent child relationship and invest villagers for the education of the children
Our Values
Resourcefulness | Compassion | Excellence | Social Justice | Sense of Possibility | Integrity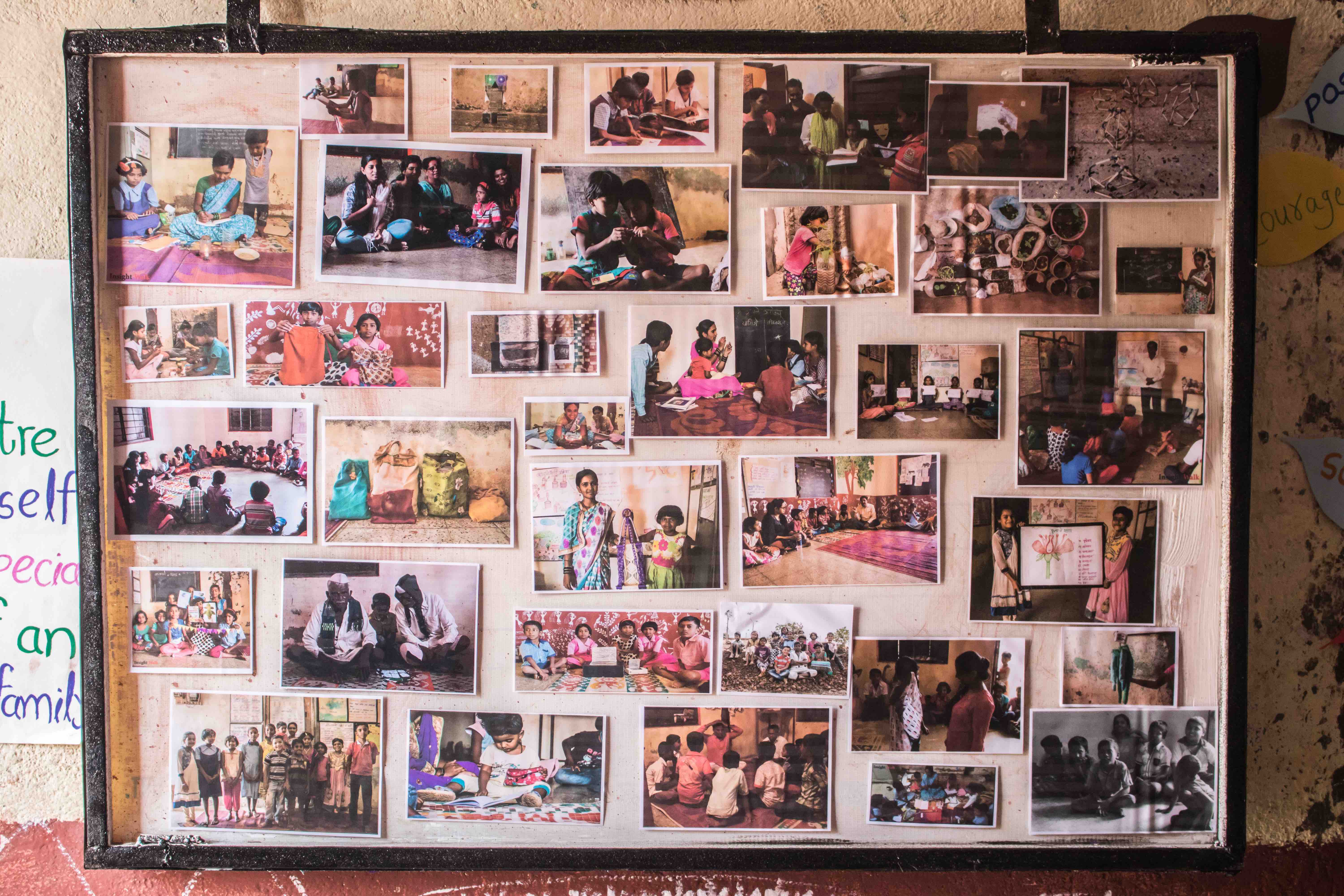 Almost 70 percent of India lives in villages. 343.5 million children from rural India cannot build a career of their choice only because of unequal distribution of opportunities and resources. 
We run an 18-month rural fellowship program for women fellows, who work with 40-60 children from the respective village in an after-school intervention program. We believe in a future where every child has access to contextual education of their choice. Our fellows are female dropouts from the village who had to give up education due to financial constraints, early marriage, patriarchy, gender inequality, etc. 
All the students at Insight Walk design their own syllabus with a major focus on curiosity, low-cost innovation, problem-solving, and creativity.