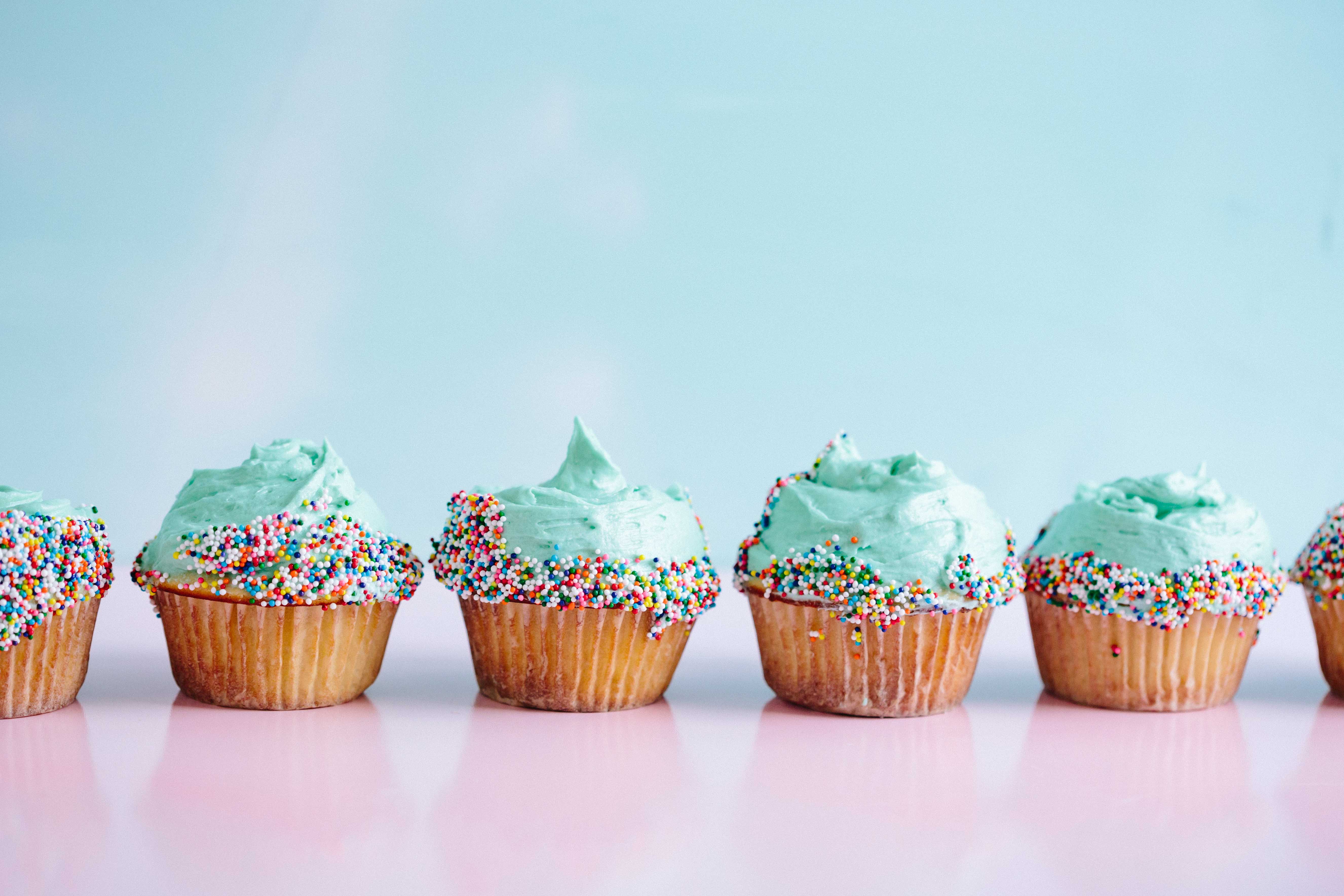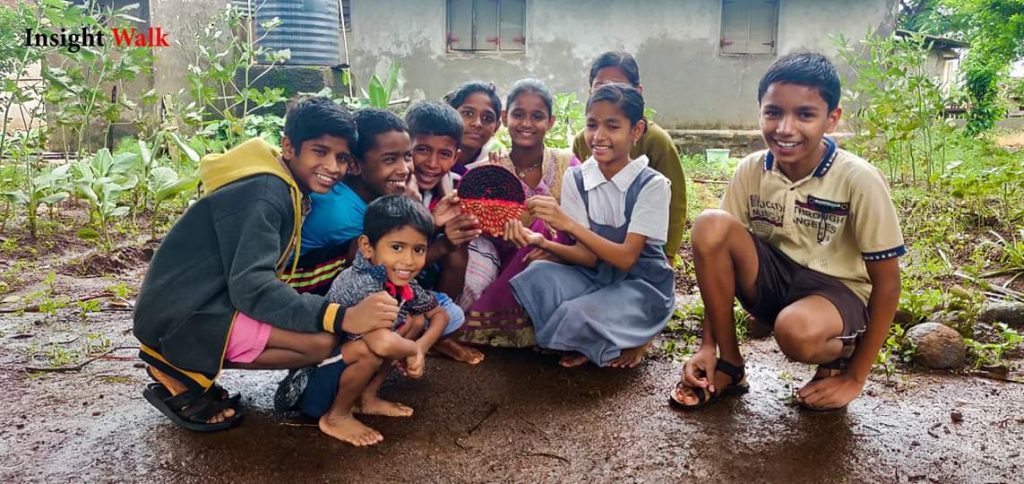 My name is Pooja and  I truly believe in the power of holistic education.
I believe that art in any form is therapeutic and it helps us in exploring beyond what lies under our perception leading to self discovery. Also, it is education in various forms especially practical experience which gives us life long lessons which can then be easily practiced in our lives
This birthday I am raising resources for for the children of Insight Walk to support their Solidarity Art Farm & Innovation and Passion Lab. 
With these projects children from some of the remotest villages get fair chance to explore their creativity and talent with hands on projects. 
Unexpected kindness is the most powerful, least costly and most underrated agent of human change. Love and kindness are never wasted. They always make a difference. They bless the one who receives them and they bless you, the giver. So go ahead make a difference, and let's be grateful because gratitude unlocks the fullness of life.
This birthday, I request you to buy resources from the wishlist which will directly support children in learning bunch of skills including arts, craft, science, farming, journalism, painting, design thinking, sociology, etc. ​
Contact me for more details