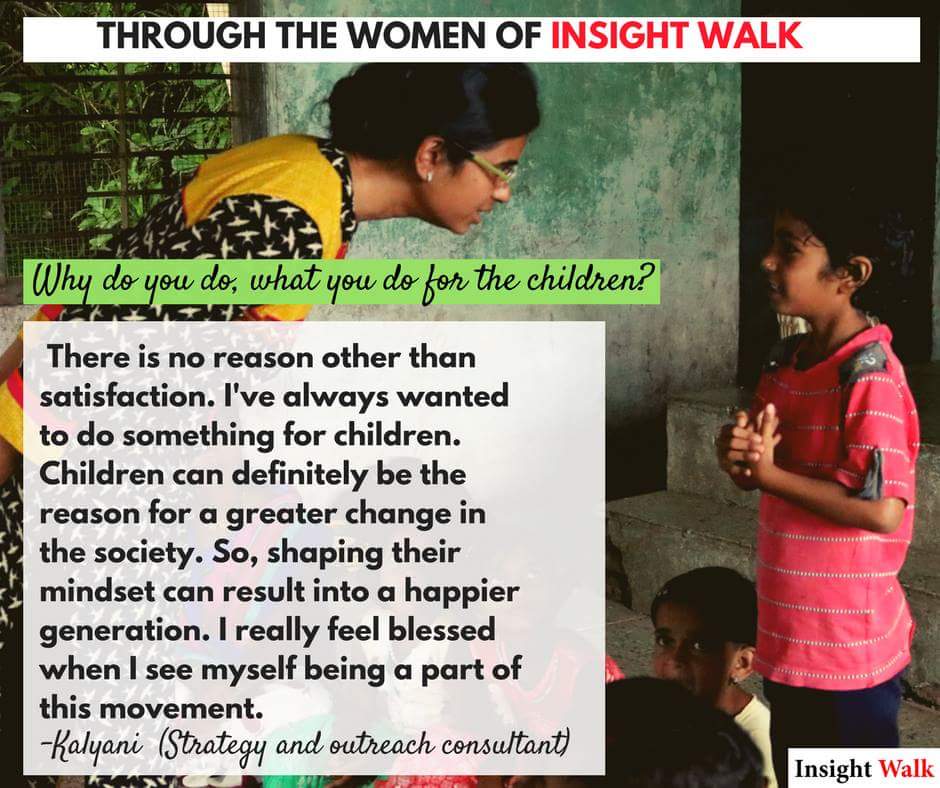 My name is Kalyani and I'm an artist, and not out of lack of options but by my choice.
This birthday I am encouraging children to learn arts as a career. Instead of buying gifts on my special day, I would urge you all to buy art supplies for children from Laxmiwadi, Mangaonwadi and Durgewadi. 
My teachers always recognized my love for the art and motivated me. But as it happens in most cases, art is looked down upon, ignored by parents and not seen as something that children can make a career out of.
I'm an interior designer, and a computer engineering graduate. And I would like nothing more than to see parents and students getting more aware about the opportunities that art has to offer.
The students should have a chance to explore their tastes and passion in art without having to call it useless by parents.
Rs. 10000 Pledged - 0 Days To Go
Contact me for more details
Art is not a thing; it is a way -Elbert Hubbard
As most of the art supplies are expensive online, you can also buy poster colours, acrylic colours, brushes, crayons, sketchpens, drawing books and papers, art supplies, etc from local stores and gift it to Kalyani or us.
 In order to courier the gift to us please send it on the following address with your message/wishes for Kalyani. 
Insight Walk Education, 10/221, Radha Krishna Colony, Lane number 2, Ichalkaranji, 416115 | Contact: 9503088663
Alternatively you can donate an amount on our online campaign and we will buy resources on your behalf.